Field Trip to North-Central Idaho  August 10-12, 2018
Central Idaho has a wealth of readily seen and significant geologic features. This trip will be led by Dr. Paul Link, from Idaho State University, who has long studied and published on the geology of Central Idaho. The trip will allow us to examine Proterozoic (really old!) and Paleozoic stratigraphy, evidence for the Antler orogeny (a quite early thrust belt), Sevier belt thrust faults, Cretaceous Idaho batholith, Eocene Challis magmatic rocks, and Neogene Basin and Range deformation on a three-day field trip.  We will camp at Lost River Field Station (LRFS) north of Mackay.  This is the Idaho State University Field Camp base, and has hot water, showers, internet access and a full kitchen.  We will spend two nights at the ISU camp exploring the geology of central Idaho. The trip will be limited to 30 people. Please email john@wyom.net to participate after July 19th at 6 pm. We will spend two nights at the ISU camp exploring the geology of central Idaho. Details.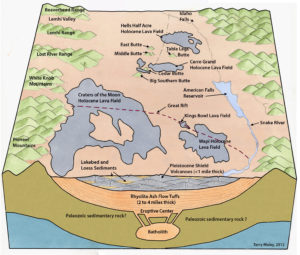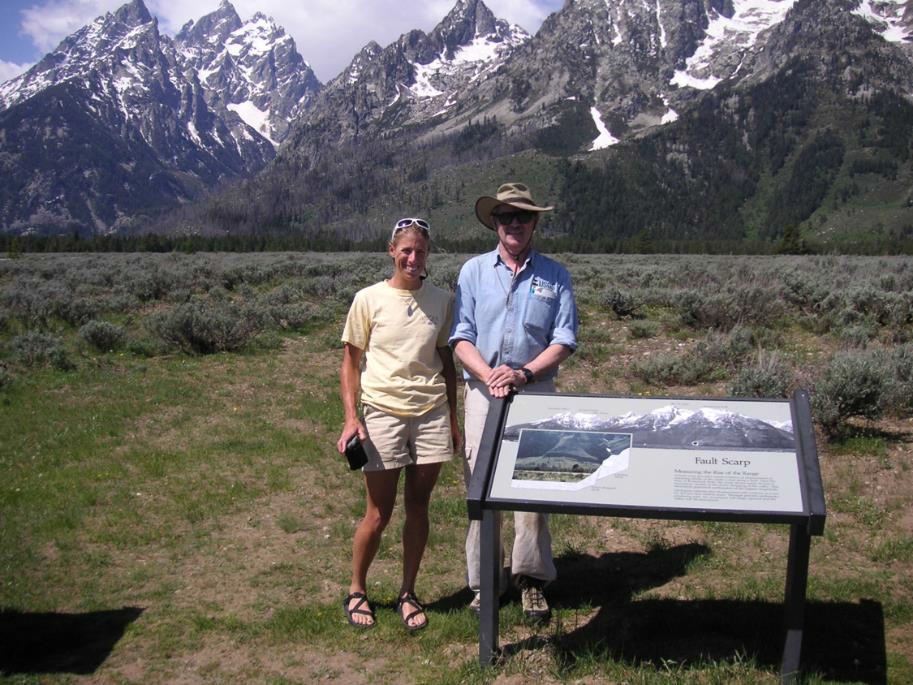 New Zealand
I am pleased to announce the Geologists of Jackson Hole Field Trip to New Zealand starts March 13, 2019 and ends April 2, 2019.  This three-week excursion to the South Island of New Zealand should be a remarkable, perhaps a once-in-a-lifetime trip  exploring geology, history, archaeology, geography, fauna, flora, and more in one of the world's truly unique places.  On the South Island we will explore the recent earthquake damage in Christchurch, travel the scenic costal roads, explore natural arches, walk the Alpine Fault – a major plate boundary, walk through a gold mining district, view the Lord of the Rings site and cruise on beautiful Doubtful Sound.
Please read the trip summary by Mike Adler carefully (which can be found in the Newsletter), because it shows many of the places that we will visit. We have Professors Virginia Toy- structural geologists, Mike Palin – Igneous petrology expert and Dushan Jugum – Ophiolite expert as our guides. They have helped to organize a very exciting trip for us.
If you want to sign up, send an email to John Willott (jwillott@aol.com) with a copy to Brent Schafer (schafferbg@gmail.com) NO SOONER than 6 pm on Friday, June 1, 2018, stating your desire and the name of your primary companion if he/she wants to go as well. You must have at least a family membership to have a companion on the trip or both be members.  You will then receive a registration form and instructions for making your first deposit of $500 by June 15, 2018. Children will not be appropriate on this trip.