Geologists of Jackson Hole Field Trip
Mines and Mining field trip
The trip is scheduled for July 26-29 and our home base will be Challis Idaho. The trip will be lead by Elton Modroo a professional mineral explorer but now retired. We explore the mining legacy in the area around Challis Idaho. We also examine the Challis volcanic rocks and preserved fossil trees. There is camping and RV parking at the Challis hot springs or you can reserve a room in a Challis motel. The hot springs has showers and bathrooms available for campers. We will all be responsible for own food. SUV is recommended however if you do drive a two wheel drive to the hot springs then you may car pool from there. Email
john@wyom.net
to reserve a spot. There will be a limit of 30 participants. 
Full Description
.
Field trips like this are one of the benefits of becoming a member of the Geologists of Jackson Hole!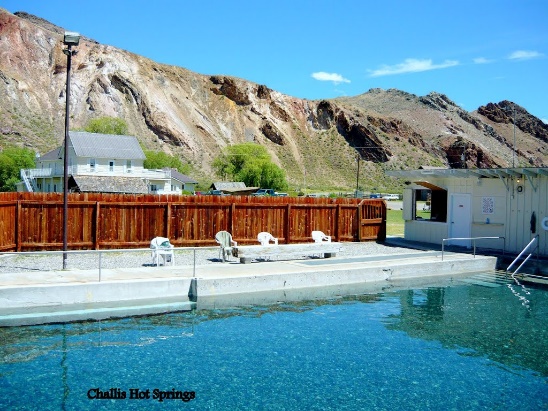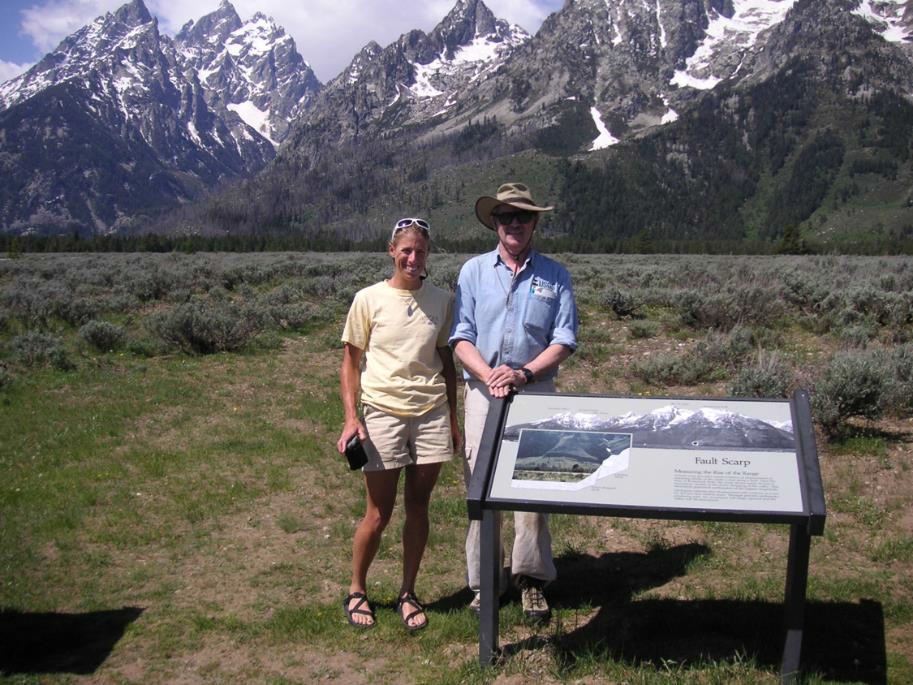 Explore local geology – open to public
Geologists of Jackson Hole Field Trip
July 31, 2019  4 pm
Snow King geology
 We will consider the geology that makes up Snow King Mtn.    And regional geology which causes Jackson Hole & the Teton Range to exist.
Walk to the top of Snow King Mtn and explore the geology of Jackson Hole with Patrick Starich and John Hebberger (Jr.)!