Of Interest to the Volcanophile
Here are some interesting links to information about volcanoes.
Yellowstone and the Yellowstone Volcano Observatory (YVO)
Kilauea Eruptions 2018
Kilauea Volcano
Other Interesting Links
Early evening view of the lava lake within Halema'uma'u crater at the summit of Kīlauea Volcano on January 30, 2018, when the lake level was 27 m (88 ft) below the crater floor. The bright yellow area of spattering marks the location where the circulating lava descends into the lake, thereby releasing gases trapped beneath the solid black crust on the lake surface. The area around Halema'uma'u remains closed due to ongoing volcanic hazards associated with the lava lake, including high levels of sulfur dioxide gas and unexpected rockfalls and explosions. USGS photo by M. Patrick.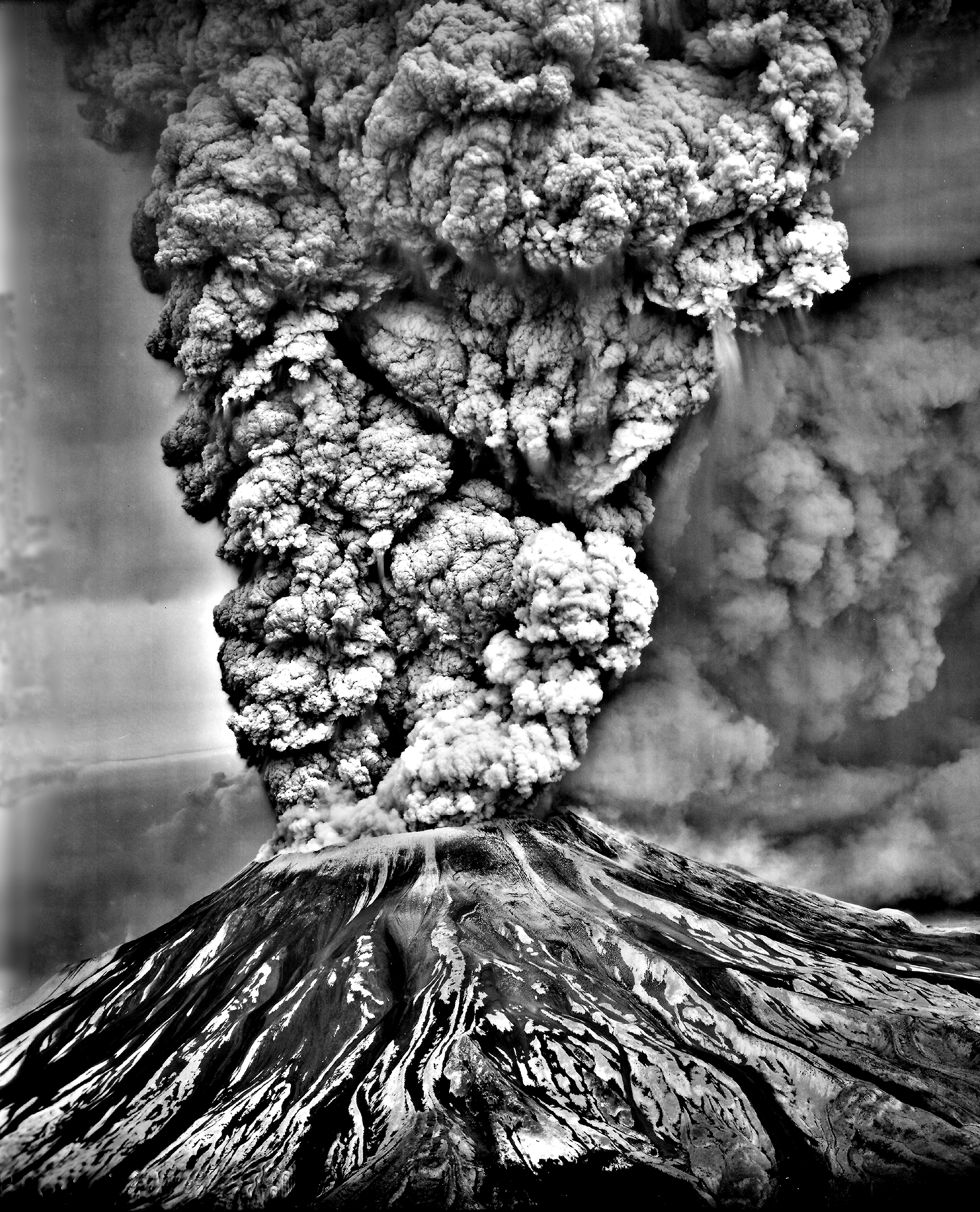 Mount St. Helens May 18 1980
US Volcanoes Information and Resources for Kids
Here is a link of interest to kids interested in Volcanoes.